We can send out content about your product, service, or event to our valuable database of "VIP Subscribers"
Thank you for your interest in VIP e-Advertising
solutions
w/
VIPuniversal.com
. This very effective method of reaching an
attractive
e-audience will help you achieve your objectives. Get your product, event, service, or message in front of our subscribers and your
future customers
.

---
VIP Exclusive Adverts
Our Prices Are Very Affordable: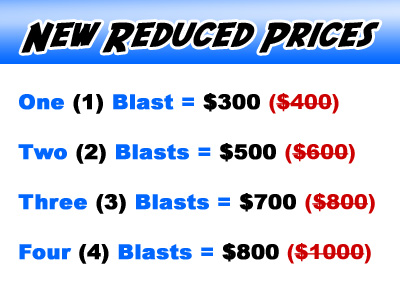 $100 design charge if we must develop advert graphics for you
[no additional charge if you provide "usable" JPG or GIF]
** Multiple-Advert discounts require advance payment **
Examples of Past Client Work:


Our e-audience of over 20,000 subscribers
has attractive demographics:
60% Women & 40% Men
Average age range: 23 - 40
70% with four-year college degrees
20% with advanced & professional degrees
70% are home owners
85% are cell phone users
Median income range: $60K - 90K
Very web-enabled [most with access from home & work]
Most importantly: Familiar w/ receiving e-marketing content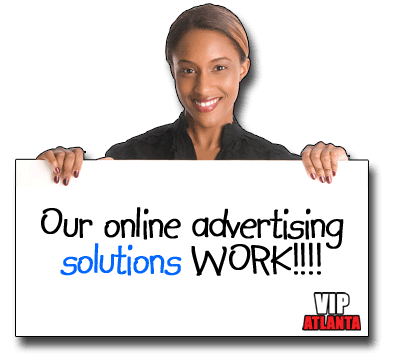 ---
See Examples of Adverts To The Left
Terms, Pricing, & Expecations:
After submitting your order, we shall contact you about images for staging the creative. Or, you may use the link on the next page to email us your image and content.

BLAST-READY IMAGES & GRAPHICS: Images should not be more than 600 pixels wide for optimal layout in our advert templates. If necessary, we will adjust them for you. They may be as tall/long as you choose (we only set guidance on WIDTH of images).

You will be provided a DRAFT to review & approve prior to sending.

After your approval, an e-invoice will be issued for your safe & secure online payment (pricing found below).
Blast-Ready Art: It is best to provide us with an image ready to send. A $100 design charge will be assessed if we must develop advert graphics for you [no additional charge if you provide "usable" JPG or GIF already designed and ready---600 pixels wide]
Lead Time: Normal lead times are at least 48 hours from submission of order. If your requested SEND date/time is within 48 hours of your order, we shall include a small $50 rush fee on your invoice.
Partial Client Listing:
The Elliott Group
BMW of North America
COMPOUND
Abe Wossen, Inc.
Urban Professionals
Democratic National Committee
FunkJazz Kafe
The Superfriends
The FCC [The Four Corner Circle]
Urban Film Review
OldSchoolSaturday.com
Old School, LLC
TickTockDating.com
Henry-Aaron, Inc.
Atlanta Symphony Orchestra
Atlanta Hawks
Jomandi Theatre
Kasim Reed State Senatorial Campaign [Georgia]
Shirley Franklin for Mayor Campaign [Atlanta, GA]
GetOutTheVote.org
Black Cinema Cafe
MorehouseOldSchool.com
Club Vision & VisionAtlanta.com
VIPFriday.com
Miami Millennium Movers, Inc.
We'd love to add you & your organization to the list above and make you a satisfied client with our VIP SOLUTIONS & services.